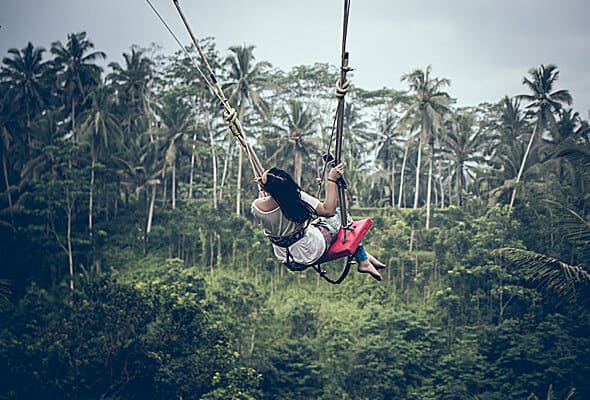 ​Másfél fok
We are all to blame for the current climate change and we can all do something about it. Walking this path is difficult and tiring, but we feel we have too much to lose to do otherwise. We would like to help with this today so that tomorrow is not too late.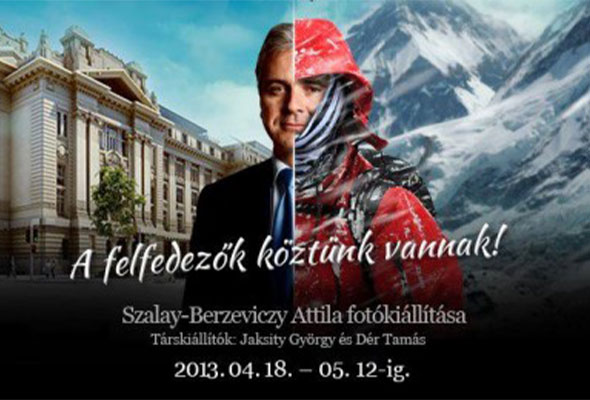 "Explorers are among us" photo exhibition​
The purpose of the series is to present the works of well-known people who are known to the public from a completely different side, and who, in addition to their work, are passionate travellers and  who are enthusiastically devoted to discovering, getting to know and documenting the world.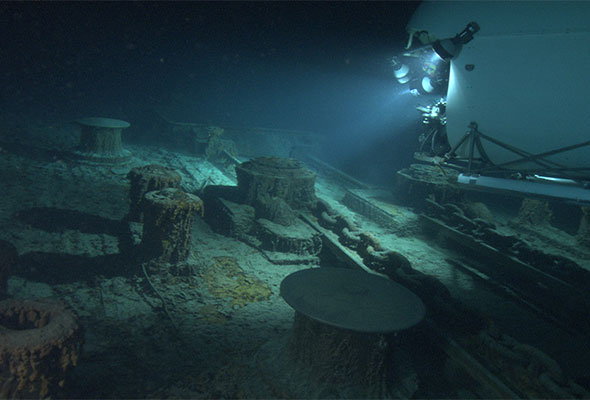 A unique Hungarian expedition
Organized by The Explorer Society, the First Hungarian Deep Sea Expedition is preparing for a unique undertaking: two researchers from The Explorer group are undertaking no less a task than to dive to the wreck of the legendary ship on the occasion of the 100th anniversary of the sinking of the RMS Titanic.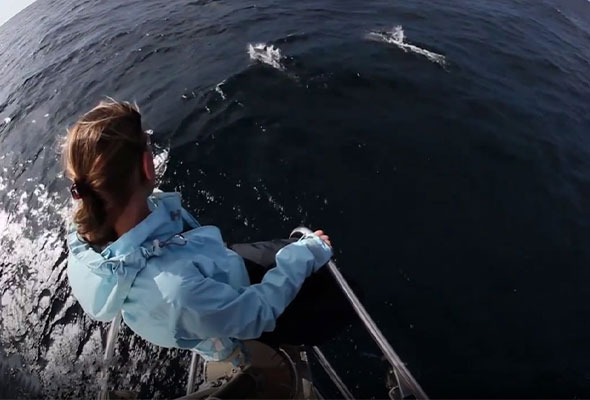 First Hungarian Sperm Whale Expedition​
Whale Expedition, a joint venture of The Explorer and the Blue Planet Association, can be considered a pioneering scientific project in the history of Hungarian maritime discoveries. The members of the expedition, marine biologists, cetacean researchers and professional divers, recently arrived home from the Azores. Take a look at the breathtaking footage of the dazzling world of the Azores by Zsolt Sásdi, one of Hungary's finest diving cameramen, from the incredibly interesting discovery journey full of adventures.